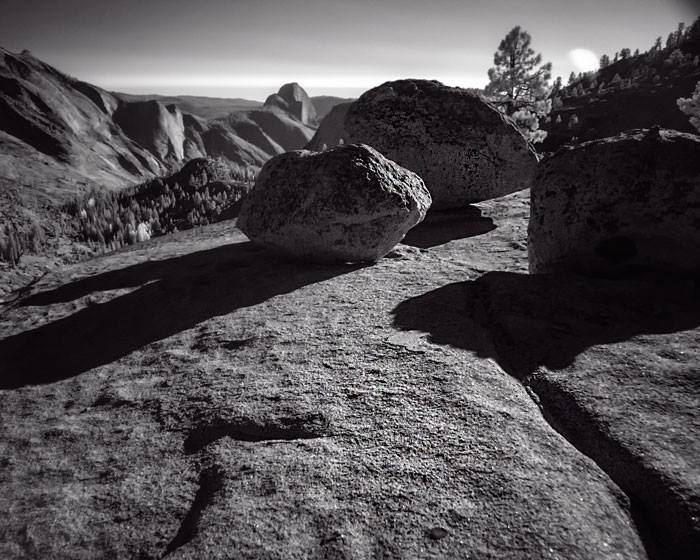 Photo by Sean O'Grady
Dear Friends, I have news. The most important: the EMRYS Foundation will publish my new chapbook, Amanda and the Man Soul, which won their 2017 prize, judged by Dorianne Laux, in December, 2017. I'm elated because this little book holds poems by and about Amanda, a transgressive, nervy, smart and kind of vain character, who is "occupied" if you will by a vanished twin, Gloria. The term "vanished twin" names a medical syndrome in which one of two twins dies in utero, sometimes leaving genetic traces in the viable twin. Vanished twins, however, are invariably mute, unlike Gloria. The title poem of my chapbook also came out in Lost Horse Press's wonderful 2017 Nasty Women Anthology, A Book of Subversive Verse. Get it if you can: it's a huge and wonderful anthology of poems by nasty women.
AND I just come home from Nimrod and University Of Tulsa's Annual Writing Conference, which honored their awardees, including me: my poems "Chimera," "Anthereas Polyphemous, "Embroidering Amanda," and "Speaking the Beast" won the Pablo Neruda Award in Poetry, second place. You will find these poems in the 2017 Award's Issue.  Nimrod's staff and volunteers treated me and the first-place winner, Mark Wagenaar, wonderfully, put us up in a fancy hotel, and let us teach a workshop on ekphrastic writing–poetry about art. My poem in Cider Press Review, http://ciderpressreview.com/tag/mary-moore/ is an example, and just to round things off, this poem will also appear in Amanda and the Man Soul.
My final bit of news aims futureward: Amanda and Gloria also live in my next full-length book, called Chimera, which may circulate soon, and will include a few of the chapbook poems and others spoken by and about Amanda.
I hope to hear from you here, or on my Facebook page! Yours, Mary
Dear Friends and Readers, Welcome to my web-site and blog. Please find links to my on-line and print poems under the Publications menu, including my books.  Poetry obviously matters to me:  I love the ear and tongue of it;  I play in the mud and sand of it. But poetry matters, especially now, to the wider culture for reasons that W. H. Auden speaks in his tribute to Yeats:
For Poetry makes nothing happen: it survives
In the valley of its making where executives
Would never want to tamper, flows on South
From the ranches of isolation and the busy griefs,
Raw towns that we believe and die in; it survives,
A way of happening, a mouth.
Poetry's way of happening, that mouth, that river, even when it doesn't speak politics, is political in that it defies what executes and controls. It's a way of being that doesn't involve profit or prophecy for most of us who make it, but it slakes a thirst, and it leaves a record like the ripples in siltstone.
Best Wishes, Mary Moore